Consiglio Nazionale delle Ricerche (CNR)
The "Nello Carrara" Institute of Applied Physics (IFAC) is part of the National Research Council (CNR), which is the main public organisation pursuing research and innovation in Italy.
IFAC's main aim is to carry out frontier research at an international level and, at the same time, to develop new technologies and methodologies in different scientific fields.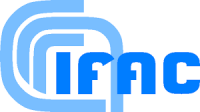 Technology for Propulsion and Innovation (T4I)​
T4I provides simple, versatile, customizable, and cost-effective electric propulsion systems, cold gas systems and chemical propulsion systems for microsatellites and hybrid rockets for microlaunchers, small upper stages, and sounding rockets
UAB Kongsberg Nanoavionics​ (KNA)
Kongsberg NanoAvionics is a small satellite mission integrator focused on delivering new generation satellite buses and their mission services for the satellite applications market. With facilities in North America and Europe, NanoAvionics' team consists of more than 250 driven and skillful employees. We have over 120 successful satellite missions and commercial projects under our belt, and we are still counting.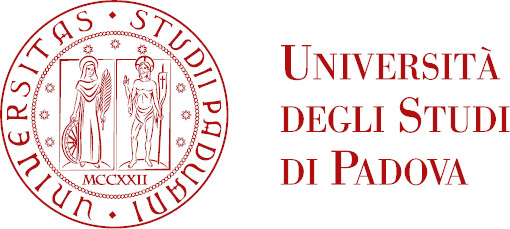 Università degli Studi di Padova (UNIPD)
The Department of Industrial Engineering of the University of Padua promotes and manages scientific and technological research projects in all fields of industrial engineering, including aerospace engineering, chemical and process engineering, electrical engineering, energy engineering, and materials and mechanical engineering, as well as industrial technology transfer initiatives.
All the Department's activities aim at reaching international levels of research excellence by an interdisciplinary approach. International cooperation with top universities and research centres is actively fostered. The Department is also responsible for teaching activities at BS, MS and PhD levels, covering all curricula in industrial engineering related to the above-mentioned areas of research. An increasing number of courses is offered in English, in order to facilitate the access of foreign students.
Von Karman Institute for Fluid Dynamics (VKI)
VKI is a non-profit international educational and scientific organisation, hosting three departments. It provides post-graduate education in fluid dynamics, former "VKI Diploma Course", Doctoral Programme, Short Training Program and lecture series) and encourages "training in research through research". The von Karman Institute undertakes and promotes research in the field of fluid dynamics.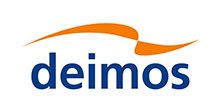 DEIMOS Engineering and Systems SLU (DMS)
The company was founded in 2001 aiming to develop and provide high-tech systems and engineering solutions. Elecnor Deimos is the technology branch of Elecnor, one of the Spanish leading companies in engineering, infrastructure development and construction projects and a prominent investor in renewable energy, energy and environmental infrastructure and space.